Suzanne Scheidt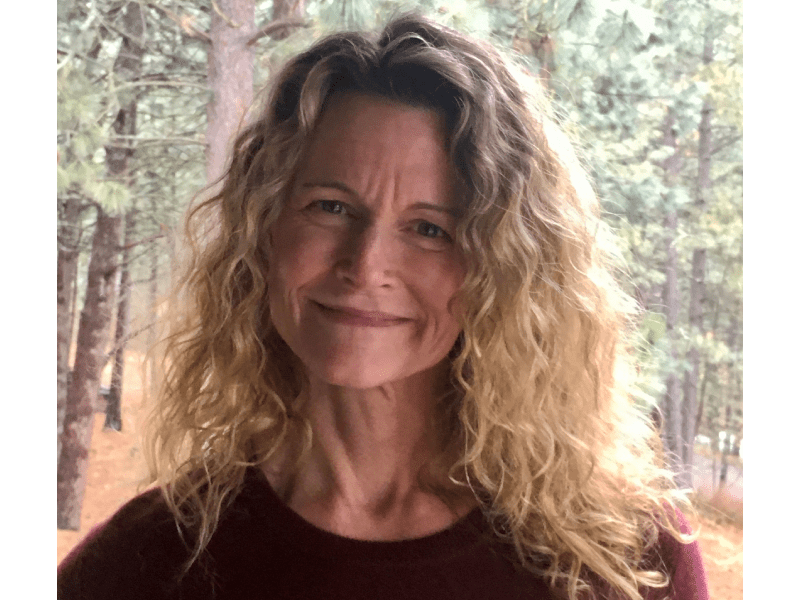 Suzanne began her career in public health protection at the age of 8 as her father's junior research assistant on his master's thesis involving a contaminated landfill on the coast of New Jersey. Shortly after college, she was fortunate to get her foot in the door with the Idaho Department of Environmental Quality's, Coeur d'Alene Regional Office Drinking Water Program. Over her 24-year career with IDEQ, she was fortunate to partner in public health protection with over 300 public drinking water systems throughout the Idaho Panhandle before retiring in 2020 as a Senior Analyst.
In July 2020, she was honored to accept a position working with North Kootenai Water District's Dream Team as a Senior Compliance Specialist. Her position was reclassified in February 2021 as Chief Operating Officer. Suzanne also serves as the Water District Representative on Kootenai County's Aquifer Protection District Advisory Board.
Suzanne holds a treatment 2 operator license in the states of Idaho and Washington.
"It is high time the ideal of success should be replaced with the ideal of service." -Albert Einstein