Paul Tucker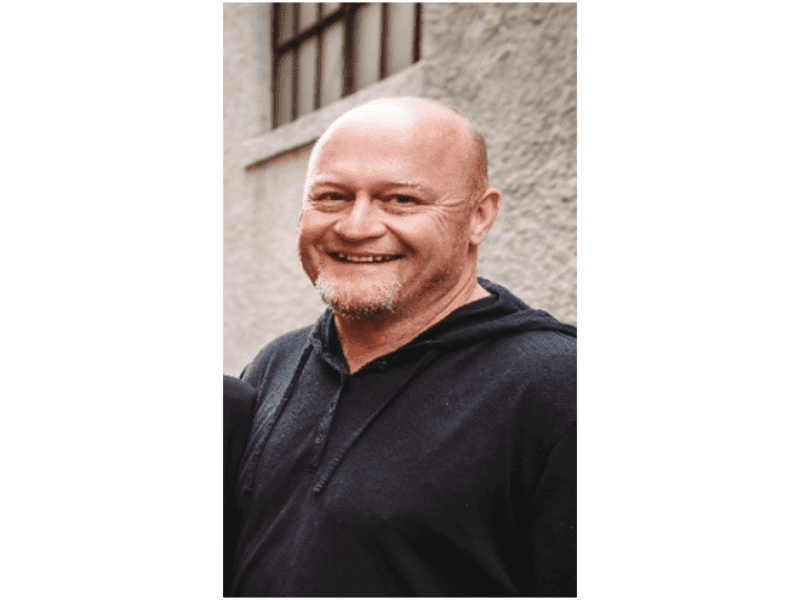 Paul Tucker is the District Manager for North Kootenai Water and Sewer District.
Before being named District Manager in October 2022, Paul served the City of Greeley (municipality in Colorado) for 8 years as the Superintendent of water transmission/distribution and wastewater collections.
Mr. Tucker comes to North Kootenai Water and Sewer District as a certified water/wastewater professional with 30 years' experience in economic infrastructure.
When Paul isn't serving his community he loves spending time with his family outdoors, winter sports, hunting/fishing, camping and racing dirt bikes.
"I am truly blessed and excited for the opportunity to serve this community!"
"Work hard in silence, let success make the noise."